Kid-Friendly Family Fishing Charters, Adventures For the Whole Family
This trip is a good way to teach your kids to fish, a new life skill, while having a blast.  We run these short fishing trips as tutorials for kids to learn how to fish.  With coaching and education on the basics of fishing plus time gaining direct experience, this is a great way to find out what kind of angler your kid can become.
This is especially helpful if fishing time is your happy place and you want to be able to bring your kids along with you without having to struggle to teach them all the basics.  With fun instruction from our fishing tournament-winning captain, Jason Eaton, your kids will get a great grasp of the basics of ocean fishing that can largely translate over to freshwater fishing as well.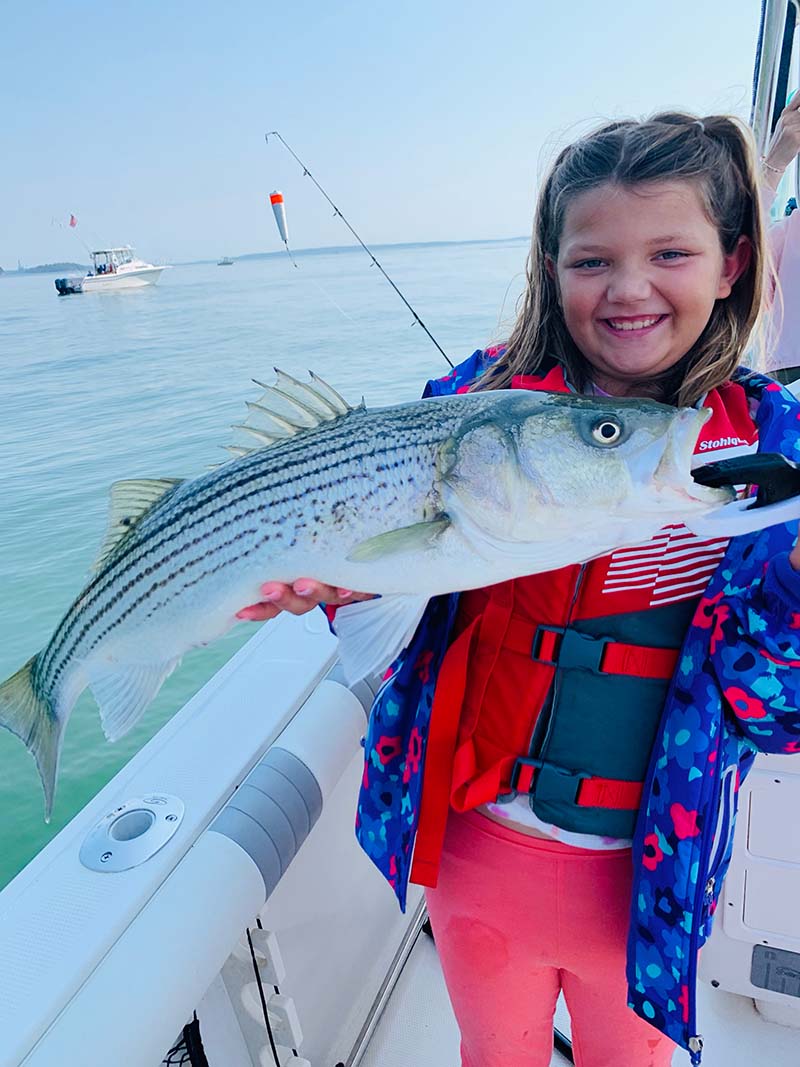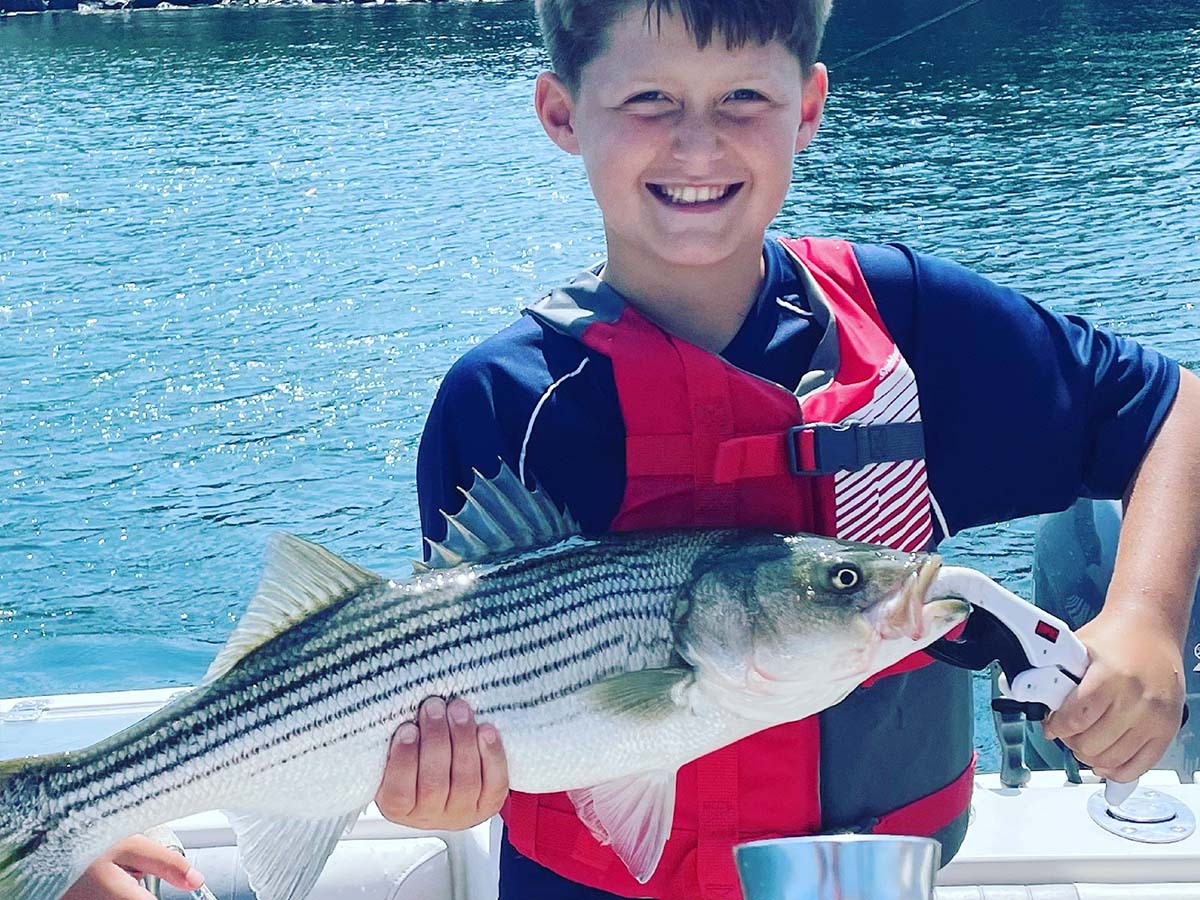 What to Expect
These trips take about two hours.  We usually fish for mackerel with catch and release for the most possible fishing time and opportunities for trophy photos! This trip is ideal for kids aged 8 to 12, with younger kids not being quite ready.  With the skills your kids pick up they should be ready to go on a more advanced fishing trip in the future.
Book Your Kids Fishing Charter Today!